Our 4K Future – The Godzilla of Codecs is Coming!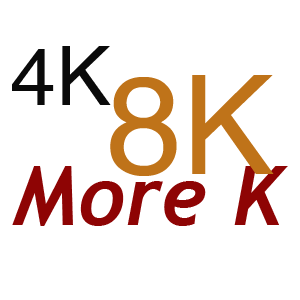 Is the new H.265 another leg for our 4K future to stand on?
H.265 is on the horizon and will soon supersede the H.264 standard delivery codec. H.265 will be the Godzilla of compression, supporting up to 8K delivery systems.
The new monster compression scheme is currently in development and scheduled for workflow integration, beginning in 2013.
The codec will make streaming of 4K data a real possibility.
H.265 is projected to:
- Increase data transmission and streaming efficiency by up to 67%
- support up to 16x the number of pixels currently supported by a 1080p stream
- support devices supporting 4K and up to an 8K (4320p) standard
8K Ultra-High Definition (UHD) resolution is an new standard proposed by NHK Science & Technology Research Laboratories in Tokyo, Japan. At 33.2 megapixels per frame, 8K will provide resolution which is analogous to IMAX.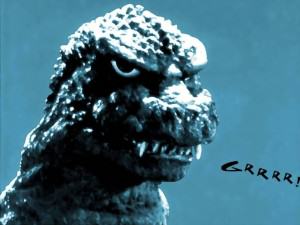 The new format is a joint collaboration between the ISO/IEC Moving Pictures Experts Group (MPEG) and the ITU-T Video Coding Experts Group (VCEG)
© 2012, Meryem Ersoz. All rights reserved.
---
---
---