Is Amazon Prime Worth the $99?
With the cost of Amazon Prime going from $79 to $99, you are probably thinking it is about time to cut and run instead of paying $20 more a year. After the initial anger at having to pay more, you are wondering is it really worth it to pay that much more for the same thing? The short answer is: absolutely.
Of course being the detailed intellectual type, you want more than just a "yes" to justify this relatively significant cost increase. Here are a few really good reasons why you should cough up the extra cash and keep that account (and a couple of suggestions on other places to cut back if you really need to keep costs down). While Amazon Prime has never been something you need, it does have some really great perks, like free 2-day shipping (which is almost a necessity when you procrastinate buying gifts until the last minute).
---
Streaming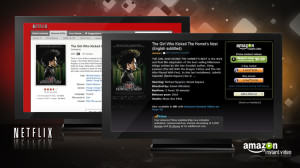 One of the two biggest draws to being an Amazon Prime member is the phenomenal streaming options you get. You already know the spiel and what you get with your Amazon account, so let's take a look at the main competition (keep in mind Amazon Prime is about $8.25 a month).
For just streaming on Netflix you pay $7.99 monthly, and they are currently talking about bumping-up their price. What else do you get? A wider selection of things to stream; however, you pay more if you want to get DVDs, worth it though as Netflix takes longer to get the good stuff. With Amazon Prime you can get the specialties (like Dr. Who and anime) much faster. You may have to pay more to watch them, but at least you won't have to wait for six months to a year.
Hulu Plus runs you about $8 a month and it is just television. It means you don't have to pay for cable, but you don't get the movies you probably want to see. What else do you get? Nothing.
The competition may have a wider selection, but then again they kind of have to, they don't have anything else to offer.
---
Shipping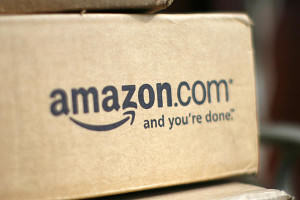 You can buy virtually anything on Amazon. If you really want to make use of your Amazon Prime account use it to buy your non-perishable items, saving on time and gas money. As long as you do it a couple of days before you run out of your necessities, like health and beauty products, you won't have to worry about making time to go to the store. It isn't as exciting as getting a cool shirt or a game, but it's time you didn't have to spend at the store.  And I hate shopping.
Then there is the emergency "I put off gift shopping until the last minute" purchases. With your Prime account you won't have to pay extra to get it there fast (and look like you remembered in plenty of time).
---
Kindle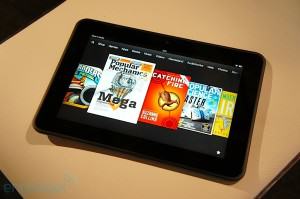 Kindle Fire is the hottest selling tablet, so odds are good you have one, in which case, you really want to keep your Amazon Prime account. You can borrow a book a month, at no charge, for as long as you like.
Ultimately, if you average one purchase from Amazon a month, the shipping alone covers the cost. With the other benefits, it makes more sense to keep the service and just make sure you maximize your use of it than to kiss it goodbye.
© 2014, Melinda Jordan. All rights reserved.
---
---
---