Sony's Monster F65 4K Camera Unboxing!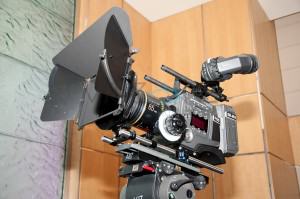 This is Arthur To, one of my favorite relatively unknown cinematographers, unboxing his new Sony F65.
The camera shoots 4k and sells for a base price of $65000, and as you can see in the video is a monster!
I cannot wait to see what kind of work he does with this new system.
More info: here
© 2012, Trenton Hoshiko. All rights reserved.
---
---
---