Our Dorks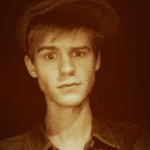 Payton H. Peterson (Founder/Lead Writer) – Website | Twitter | Facebook

Payton is our "head dork". He keeps the website up-and-running, and manages all the writers, editors, and advertisers. Besides running dorkTech, Payton operates many other successful online ventures. Payton is an entrepreneur who enjoys working on film and TV productions. His footage has been seen on ABC, NBC, Discovery Channel, National Geographic, Weather Channel, and MTV.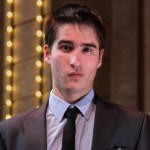 ---
Trenton Hoshiko (Creative Director) – Website | Twitter | Facebook
Trenton is the go-to-guy for all the creative things. His eye is impeccable and his visual skills are incredible. Trenton is attending Emerson College in Boston, MA to further his film career. Trenton is close friends with Payton; the two of them work together often and create start-ups monthly. Be on the lookout for new things coming from Trenton in the near future.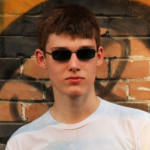 ---
Austin Bauman (Content Management)
Austin is our lead content manager here at dorkTech. Austin leads the effort of securing the photos and videos we use on dorkTech's website, social media, and RSS feeds. You will usually find him behind a camera recording things for the site, or working on allocating media for our team of writers to use for their articles. When Austin isn't working on dorkTech, he spends his time studying martial arts.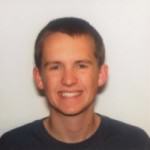 ---
Austin Braun (Lead Editor) - Twitter | Facebook | Google+
Austin is our hard-working lead editor that helps manage the content dorkTech publishes to the web. Austin is also one of our social media specialists that keeps our content engaging and shared throughout the online platforms. Austin spends his free time playing tennis, working on film sets, experimenting with the culinary arts, and relaxing in the great outdoors of Colorado.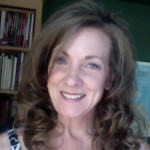 ---
Melinda Jordan (Assistant Editor) - Twitter | Facebook
Melinda is the lead supervising editor for dorkTech. Melinda is the speedster mom everyone would love to have. When she is not editing posts on dorkTech, Melinda is either feeding her family, running her kids around, slamming the moguls or ripping the canyons of beautiful Colorado. The "Galactic Empress" uses her business and tech savvy skills as a Private Contractor.  She happily manages a galaxy sized family and her greatest joy is working with Payton on new projects.
---
Writers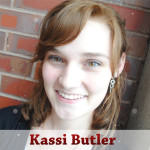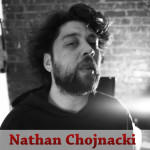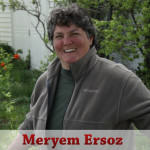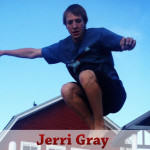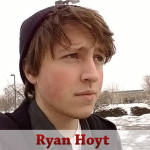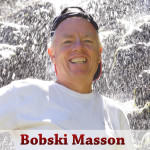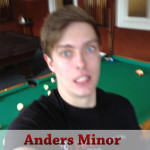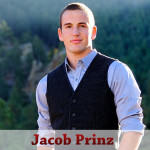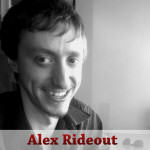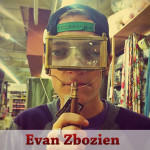 ---